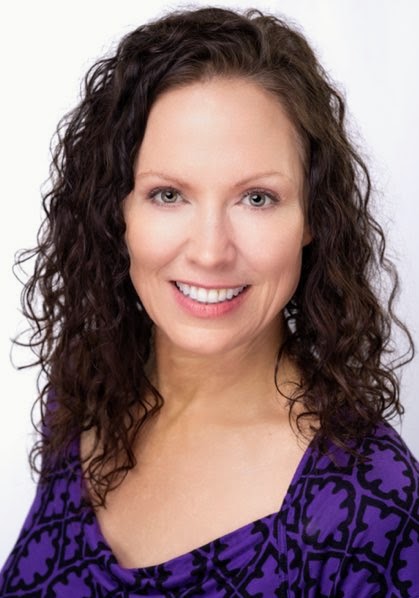 Hannah is a long-time Eugene resident and a seasoned real estate agent with over two decades of experience. She knows the local market inside and out and has achieved impressive sales results in the past few years. Whether you are looking to sell or buy a property, Hannah can help you with her proven marketing system, savvy negotiating skills, and positive attitude. She will guide you through the process with care, professionalism, and dedication.
Hannah works with all properties and clients in Lane County, and most of her business comes from referrals. Contact Hannah today and let her make your real estate dreams come true!
One of the things that sets me apart as a real estate agent is my deep understanding of the Eugene area. I've lived here for almost 26 years, and I know every nook and cranny of this beautiful city. From the bustling downtown to the serene neighborhoods nestled by the Willamette River, I have a wealth of knowledge about the local amenities, schools, and community events that make Eugene such a wonderful place to live.
I am also committed to staying up-to-date with the latest market trends and technologies. In today's fast-paced real estate industry, it is crucial to be adaptable and embrace new tools that can streamline the buying and selling process. Whether it's leveraging social media platforms to showcase listings or using virtual tours to give buyers an immersive experience, I am always looking for innovative ways to enhance my clients' experience and stay ahead of the curve.
But beyond the numbers and technology, what truly drives me is the joy of helping people achieve their real estate goals. I understand that buying or selling a home can be one of the most significant decisions in someone's life, and I am honored to be a trusted guide throughout the process. I take the time to listen to my client's needs and concerns, and I work tirelessly to find solutions that meet their unique requirements.
Throughout my career, I have had the privilege of working with a diverse range of clients. From first-time homebuyers searching for their dream starter home to seasoned investors looking to expand their portfolio, I treat each client with the same level of professionalism, respect, and dedication. My goal is not just to complete a transaction but to build relationships that extend beyond the closing table.
In this ever-evolving industry, I understand the importance of continual learning and growth. That's why I actively participate in professional development opportunities, attend industry conferences, and stay connected with fellow real estate professionals. By keeping my skills sharp and my knowledge current, I can provide my clients with the best possible service and ensure they have a competitive edge in the market.
If you're looking for a real estate agent who is passionate, knowledgeable, and dedicated to your success, look no further. I have been a resident in Eugene for almost 50 years and a realtor for almost 26. With my extensive experience, personalized approach, and commitment to excellence, I am confident that I can help you achieve your real estate goals. Contact me today, and let's embark on this exciting journey together.